Atlas Pearls In Singapore:
Exclusive Private Sale Event At Gaggenau Experience Centre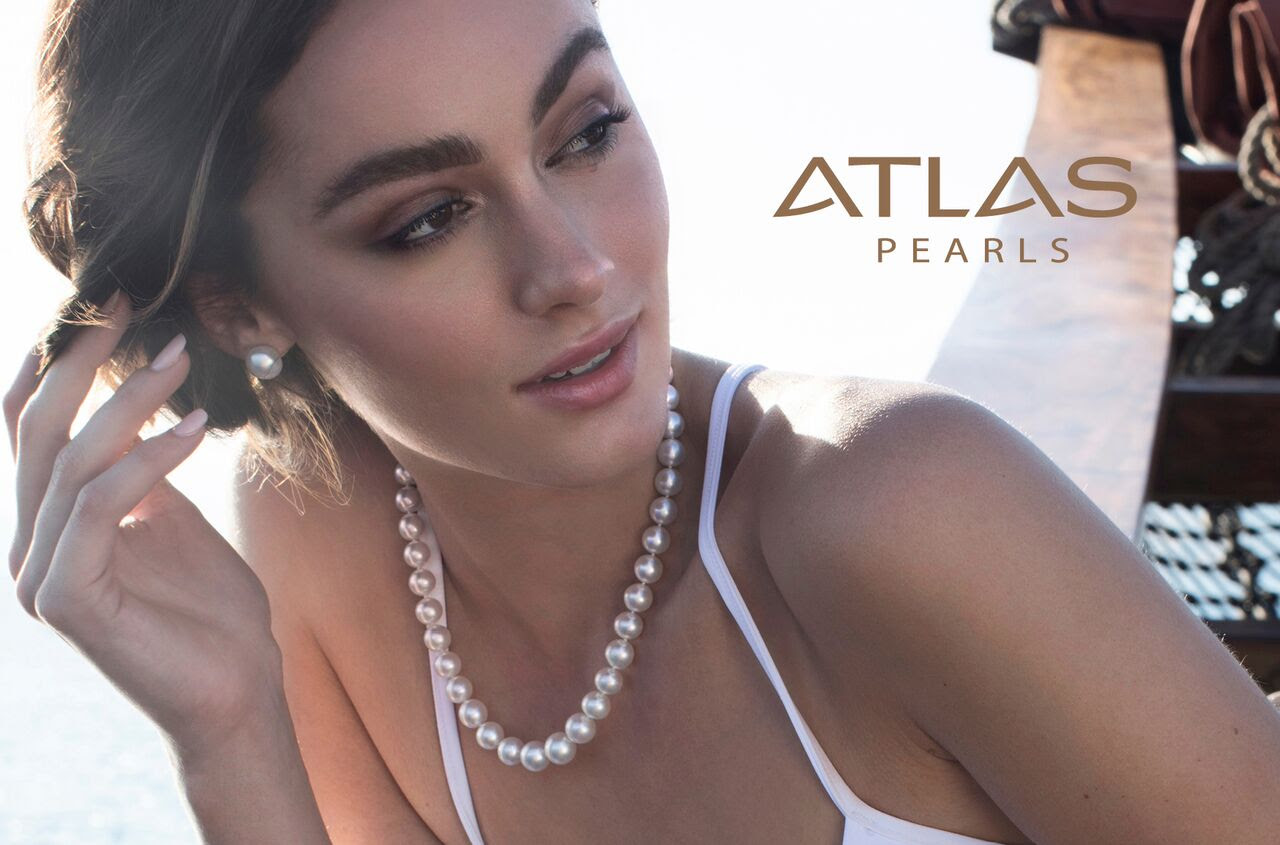 Atlas Pearls in Singapore presents a Private Collection of exquisite South Sea Pearls and contemporary fine jewellery. Atlas Pearls, Gaggenau and Silolona Sojourns, team up for an exclusive Private Sale event at the home of the Gaggenau Experience Center in Singapore.
For this exclusive Private Sale held on April 11th and 12th 2018, special pieces of jewellery will be displayed, illustrating the perfection of the pure white round South Sea Pearl, accompanied by the perfect imperfections of baroque, circle, drop and button stunning pearls.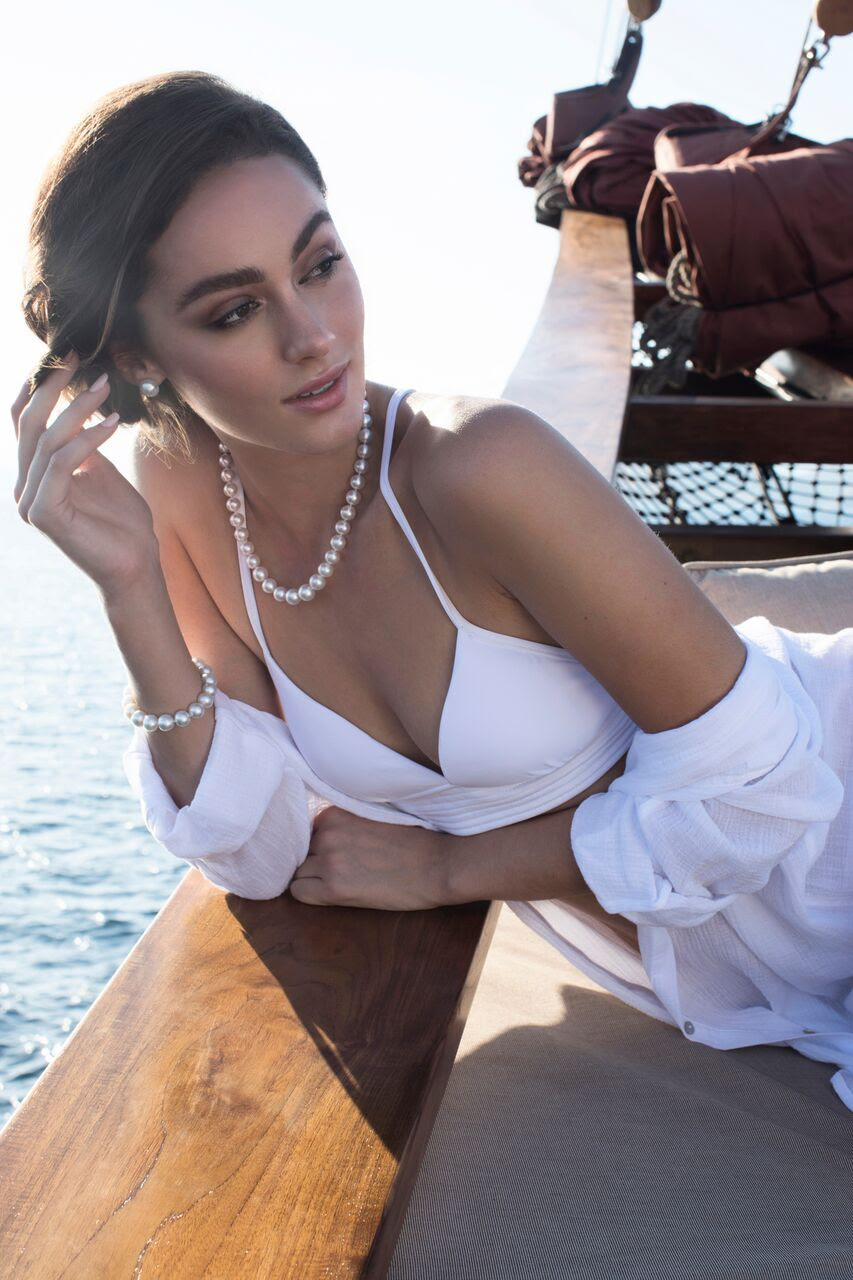 The Gaggenau journey into the world of South Sea pearls is a series of such events where the romance of the seas meets the traditional Phinisi reminiscing of the spice & pearls trade throughout the region. Including Singapore, Melaka in their route, the Phinisis were the ships transporting goods between markets and allowing Indonesian goods, such as the South Sea Pearls, to travel all the way to the Royal houses of Europe who wore them with joy and pride. The Gaggenau journey into the world of South Sea pearls invite guests to recall the stories of the past while exploring today's pearls and Phinisis.
Held at the BSH offices in Bishan, part of the Robert Bosch Building, the Gaggenau Experience centre is hosting the two days of this Private Sale with a paired dinner from Chef Stephan Zoisl, Gaggenau Singapore Partner Chef, with pieces of jewellery from the Private Collection of Atlas Pearls as his inspiration.
The event is also in collaboration with Silolona Sojourns; with every pearl purchase, win a chance to go on a 3-day cruise with Luxury Phinisi Si Datu Bua in Komodo National Park, Flores, Indonesia.

To find out more about the private sale, please email [email protected].
In Bali, the Atlas Pearls' collection is available for viewing at the Seminyak showroom at Jl. Raya Seminyak No.73. Choose your unique pearl and let it sing to your heart. For bookings and inquiries, please contact Atlas Pearls at +62 361 732 769.
---
Bali Plus Magazine
Bali's Biggest Little Guide Book
Bali Plus Magazine is one of the oldest tourism and travel magazines on the Bali Island. Entering its 21st year in 2017, this monthly pocket-sized and complimentary magazine was created with the aim to provide useful up-to-date information for travellers and tourists on everything unique and relevant in Bali; from Balinese Hindu culture and ceremonies to the latest, most fashionable events and launches that are taking place across Bali Island. Available in English, and upon request Japanese and Mandarin, this award-winning magazine has a strong online presence and engagement via its website, daily e-newsletters and social media platforms which are updated daily.
Bali Magazine