Enriching Weekends
with REVIVO Mind Immersions
For those looking for a perfect reason to escape from the crowd of city life and experience holistic wellness offerings on the breezy hills of Nusa Dua, now, A new luxury wellness resort, REVIVO, has introduced the REVIVO Mind Immersions over four weekends in the months of May and June 2018.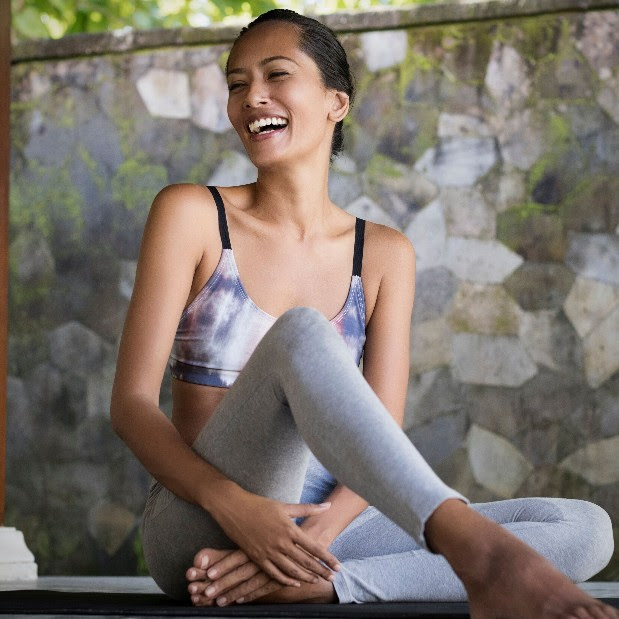 The REVIVO Mind Immersions will provide the guests useful mindfulness methods, guidance on how to live in the present moment and experience more joy and wonder. The REVIVO Mind Immersions are available in two options, first is Mind Immersion Day – a full day of programs (Saturdays only) from 10am to 6pm, and the second is Mind Immersion Weekend – a 2 days 1 night weekend stay from Saturday 10am to Sunday 12pm.
Prices at USD 250 for 1 person and USD 450 for 2 persons, you are able to join 1 Day – Mind Immersion Day. And Prices at USD 650 for 1 person and USD 990for 2 person, you can join in 2 Days 1 Night – Mind Immersion Weekend includes a night stay in the Garden Suite, airport transfers and welcome drink upon arrival. So mark you calendar on 12, 13, 19, & 20 May also 2, 3, 16 & 17 June to join REVIVO Mind Immersions.
For more information and full details, please visit www.revivoresorts.com or follow them on Instagram.
---
Bali Plus Magazine
Bali's Biggest Little Guide Book
Bali Plus Magazine is one of the oldest tourism and travel magazines on the Bali Island. Entering its 21st year in 2017, this monthly pocket-sized and complimentary magazine was created with the aim to provide useful up-to-date information for travellers and tourists on everything unique and relevant in Bali; from Balinese Hindu culture and ceremonies to the latest, most fashionable events and launches that are taking place across Bali Island. Available in English, and upon request Japanese and Mandarin, this award-winning magazine has a strong online presence and engagement via its website, daily e-newsletters and social media platforms which are updated daily.
Bali Magazine