Jackson Lily's – Sebuah Restoran Baru Nan Unik oleh Chef Dean Keddell
Jl. Raya Seminyak, no. 2
Ph: +62 361 4740121
[email protected] | www.jacksonlilys.com
Berada di area hits Seminyak, Jackson Lily's merupakan restoran baru nan unik milik Chef Dean Keddell, yang sebelumnya telah terkenal dengan Ginger Moon nya. Kali ini para pengunjung tak perlu khawatir mengantri, karena Jackson Lilys memiliki ruangan yang cukup luas dengan dua lantai.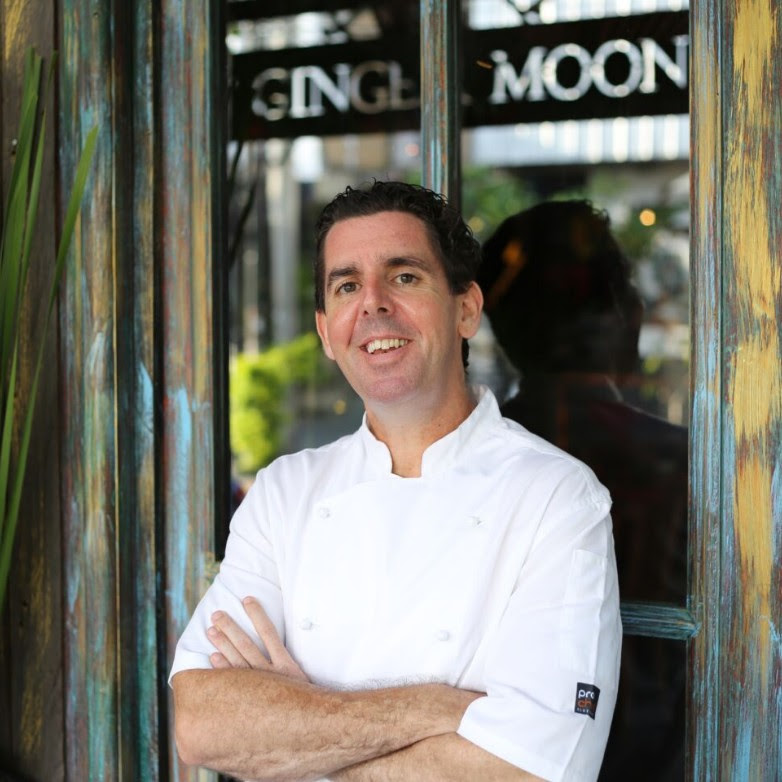 Mengusung konsep open-kitchen, bakery dan bar, pengunjung akan dibuat betah untuk berlama-lama didalam restoran.
Mengangkat tema makanan Asia dengan sentuhan Bali, menu-menu yang ada di Jackson Lily's sangatlah unik dan dibuat sedemikan rupa dengan tampilan yang menggugah selera. Menu-menu ini merupakan representasi cerita dari perjalanan seorang Chef Dean Keddell.
Dengan pengalamannya sebagai chef selama 3 dekade, Chef Dean Keddell menjamin kualitas seluruh staff nya sehingga mereka dapat menyajikan makanan berkualitas dengan pelayanan yang memuaskan.

Di lantai atas, pengunjung dapat melihat langsung pemandangan langit Bali. Menikmati sunset di Jackson Lily's juga menjadi satu pilihan tepat. Mulai dari interior, desain meja, kursi, lampu, hingga pencahayaan di Jackson Lily's sangatlah apik sehingga terciptalah kesan restoran yang hangat dan nyaman. Baik siang, sore, maupun malam, Jackson Lily's akan senantiasa menjadi pengalaman kulliner terbaikmu di kawasan Seminyak.
Jackon Lily's buka dari pukul 11.00 WITA hingga 23.00 WITA selama 6 hari dalam seminggu (Selasa tutup). Dalam waktu dekat, Jackson Lilys akan mulai menyajikan menu sarapan dan brunch.
---
Bali Plus Magazine
Bali's Biggest Little Guide Book
Bali Plus Magazine is one of the oldest tourism and travel magazines on the Bali Island. Entering its 21st year in 2017, this monthly pocket-sized and complimentary magazine was created with the aim to provide useful up-to-date information for travellers and tourists on everything unique and relevant in Bali; from Balinese Hindu culture and ceremonies to the latest, most fashionable events and launches that are taking place across Bali Island. Available in English, and upon request Japanese and Mandarin, this award-winning magazine has a strong online presence and engagement via its website, daily e-newsletters and social media platforms which are updated daily.
Bali Magazine