Mouthwatering Goodness at The Deck Restaurant and Bar
The ONE Legian |
Jl. Legian No. 117, Kuta, Bali |
Ph. +62 361 3001 101 | www.theonelegian.com
The perfect place to relax and unwind with delicious, beautifully prepared food and exquisite drinks, The Deck Restaurant and Bar, located on the ground floor of The ONE Legian is ideal for anyone looking to catch a break from Legian's busy streets or from the Bali sun.
Open until late every day, the menu at The Deck is a delightful selection of Indonesian and Western favourites such as Gado-Gado, Shrimp and Avocado Bruschetta, Chicken Cream Corn Soup, Balinese Chicken Soup, Tapas, Sandwiches, Pasta and Pizzas and mouthwatering mains like Grilled Duck Legian Street and BBQ Pork Ribs.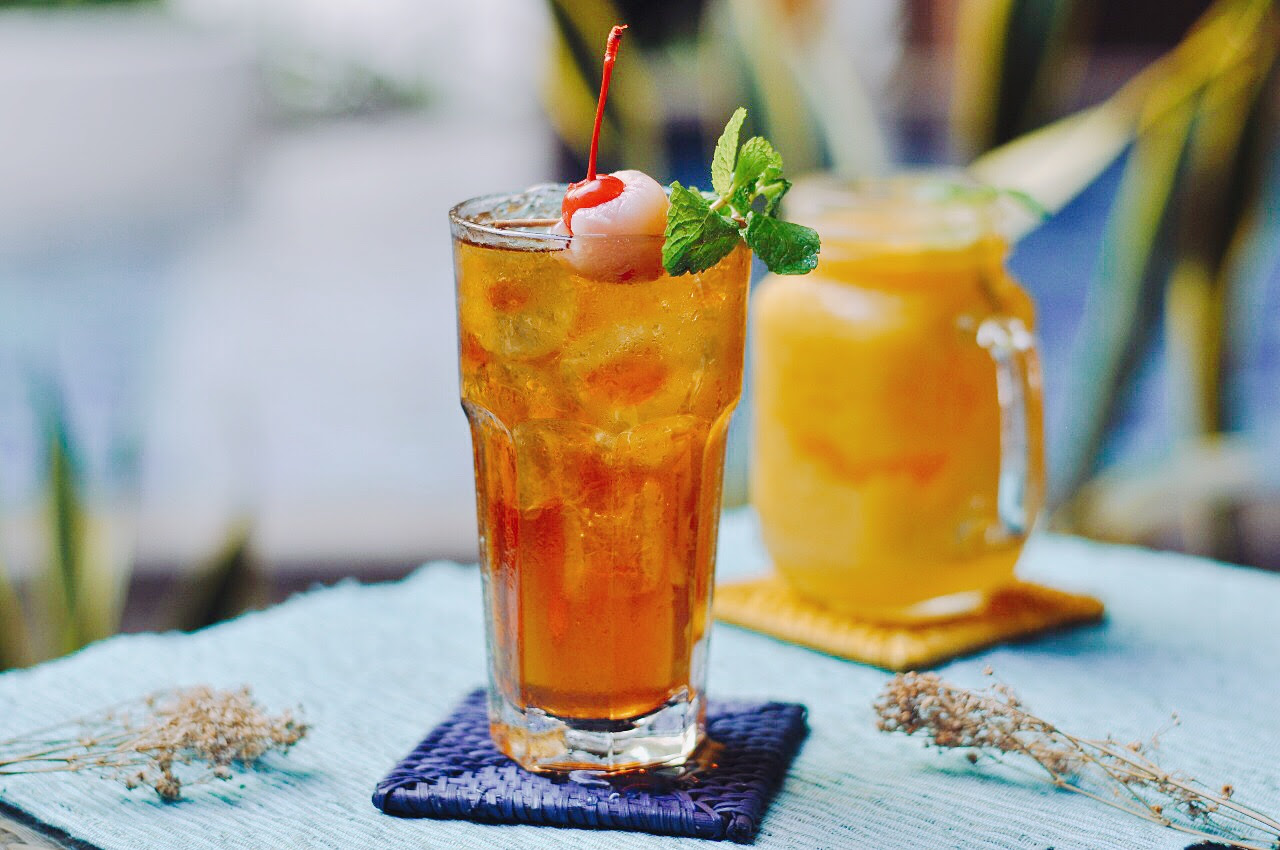 Definitely a must-visit for the young and the young-at-heart, this is the place to wine, dine and relax with a multitude of refreshing beverages. There is also a sports bar, arcade games and live music for your entertainment.
Open everyday 5pm to 1am.
---
Bali Plus Magazine
Bali's Biggest Little Guide Book
Bali Plus Magazine is one of the oldest tourism and travel magazines on the Bali Island. Entering its 21st year in 2017, this monthly pocket-sized and complimentary magazine was created with the aim to provide useful up-to-date information for travellers and tourists on everything unique and relevant in Bali; from Balinese Hindu culture and ceremonies to the latest, most fashionable events and launches that are taking place across Bali Island. Available in English, and upon request Japanese and Mandarin, this award-winning magazine has a strong online presence and engagement via its website, daily e-newsletters and social media platforms which are updated daily.
Bali Magazine